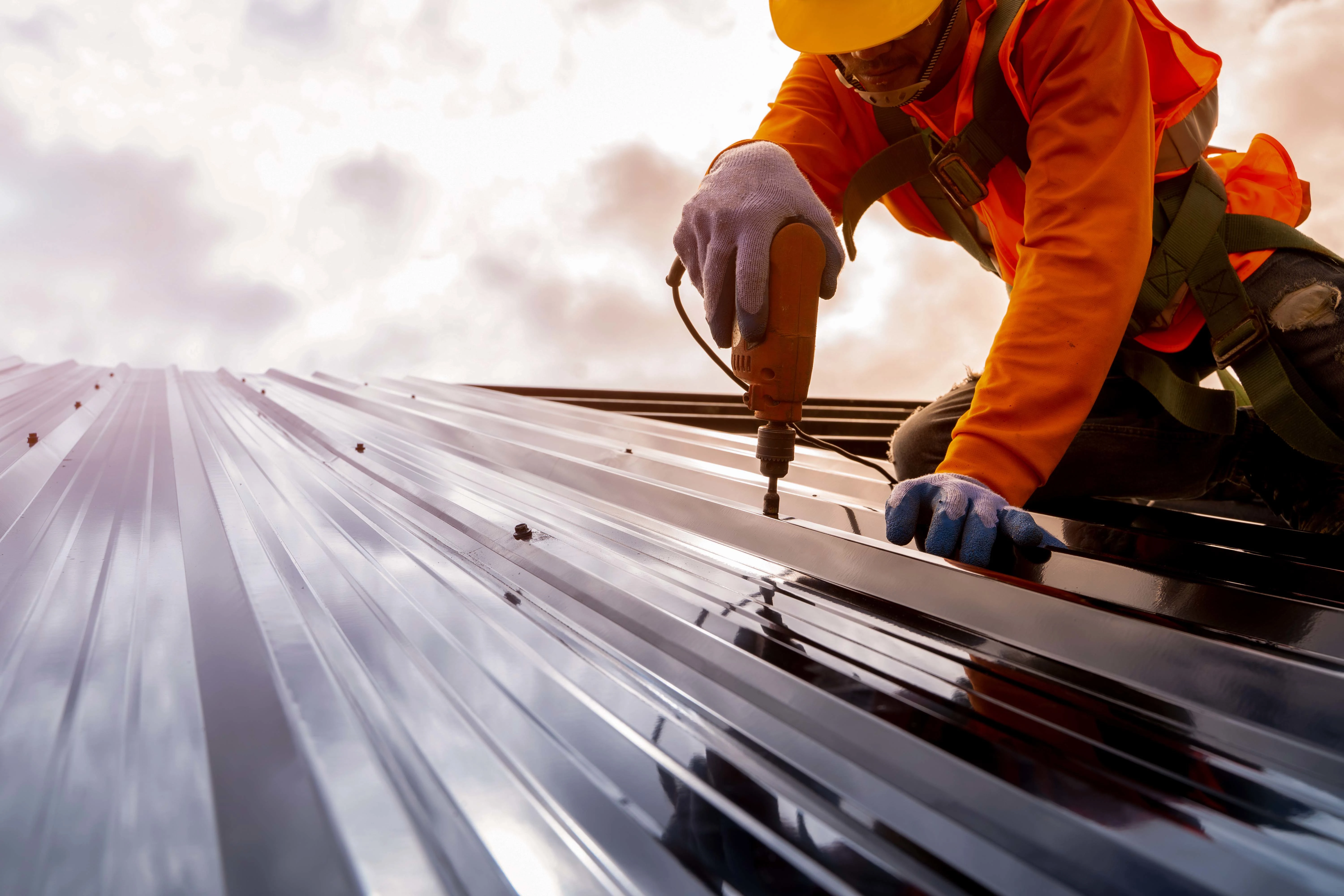 Zello is what work sounds like
We are the comprehensive frontline communications solution powered by push-to-talk.
Try for free
4 x Testimonials
Andrew Eger
By eliminating the need for dedicated radio towers [and two-way radios], the company has saved a considerable amount per month in just tower fees and repairs alone.
Ken Kelley
I needed a land-mobile-radio solution and I finally found it in Zello. It has totally revolutionized the way we communicate in our company.
Chad Smith
Using Zello with other in-store apps on iPads allows Sales Associates to fully transact from anywhere in the showroom, [making possible] a quicker and more accurate sales experience for both the Customer and the Associate.
Holger Sommer
The big advantage of Zello is that it requires only a basic data connection and works already with 2G/GPRS. Often we couldn't call someone with the cell phone, but Zello worked.